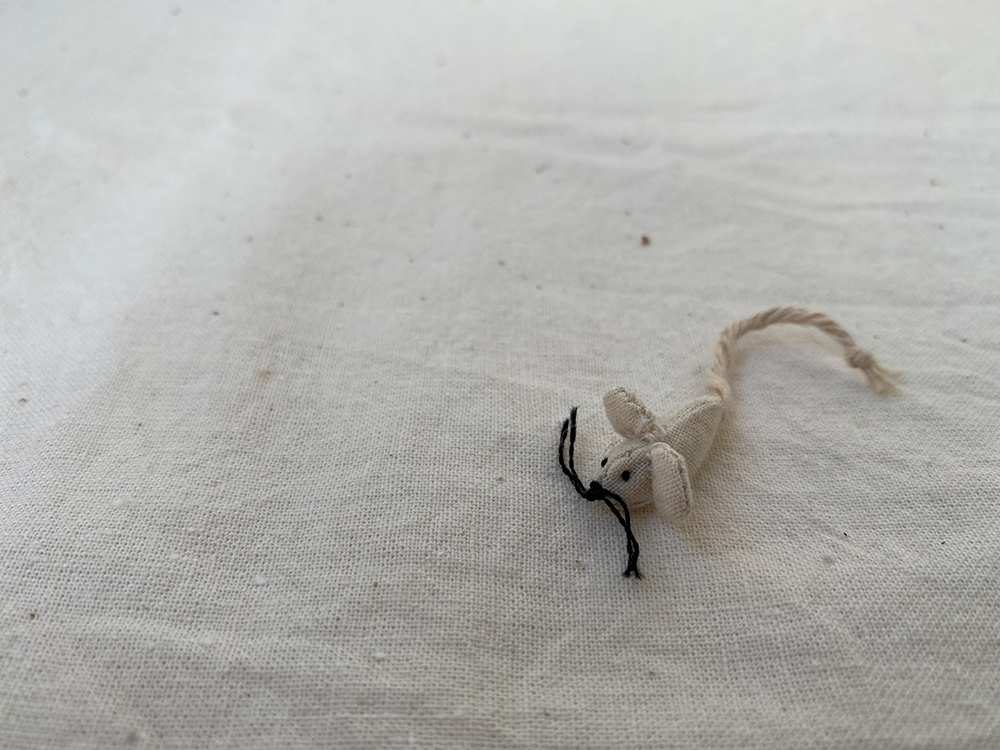 Todos los productos están hechos a mano en Cádiz, junto al mar, con tejidos naturales o reciclados y restos de colección.
Disfrutamos con el proceso de diseño, la elección de los materiales y una producción lenta y delicada, intentando aprovechar los recursos que encontramos cerca y que por su calidad consideramos apropiados para elaborar cada producto, por ello habrá modelos que tendrán más disponibilidad que otros o incluso sean únicos, todos confeccionados con mucho mimo y la ilusión de que os gusten tanto como a nosotros.
Cada vez es más necesario tener una visión global de lo que consumimos, valorando sus efectos en nuestra salud y el impacto que tiene sobre el planeta, por eso creemos en la importancia de crear productos conscientes también para los más pequeños, con materiales adecuados a su sensibilidad y cuya durabilidad permita que puedan pasar de uno a otro hermano o entre amigos.
---
All of our products are handmade in Cádiz, next to the sea, using natural or recycled fabrics and remnants from past collections.
We take pleasure in the design process, the selection of materials, and a slow and delicate production, trying to make the most of the resources we find nearby and that we consider appropriate for each product. Therefore, some models may have more availability than others or even be unique, all made with great care and the hope that you will like them as much as we do.
It is increasingly necessary to have a global vision of what we consume, valuing its effects on our health and the impact it has on the planet. That's why we believe in the importance of creating conscious products for children too, with materials that are appropriate for their sensitivity and whose durability allows them to be passed down from one sibling to another or among friends.